Take control of your business.
Business can feel like constant chaos if your departments are working in isolation and manually entering data into disconnected spreadsheets or software.
Certinia (formerly FinancialForce) and Salesforce offer powerful solutions to these problems, but we know learning a new system alone can be overwhelming. 
We understand. Since 2014, we've helped many business leaders like you in diverse industries get the most out of their technology investments. Now with OpMentors, you can master them with a team of guides walking with you every step of the way.  
Schedule A Call
Make decisions with confidence.
When you don't have a holistic view of your business, making decisions about your company's best course of action is difficult.
We know the pressure you're feeling, and every business is different. That's why we take a consultative approach to your solutions. We're business consultants and certified Certinia (formerly FinancialForce) and Salesforce experts — in that order.
Our team has backgrounds in entrepreneurship, accounting, and professional services. We will help you discover the power of these solutions to meet your unique business needs so you can take action with confidence.
Schedule A Call
Working with OpMentors Is Easy.

1. Schedule A Call
We'll talk about how to optimize Certinia and Salesforce so they meet the unique needs of your business.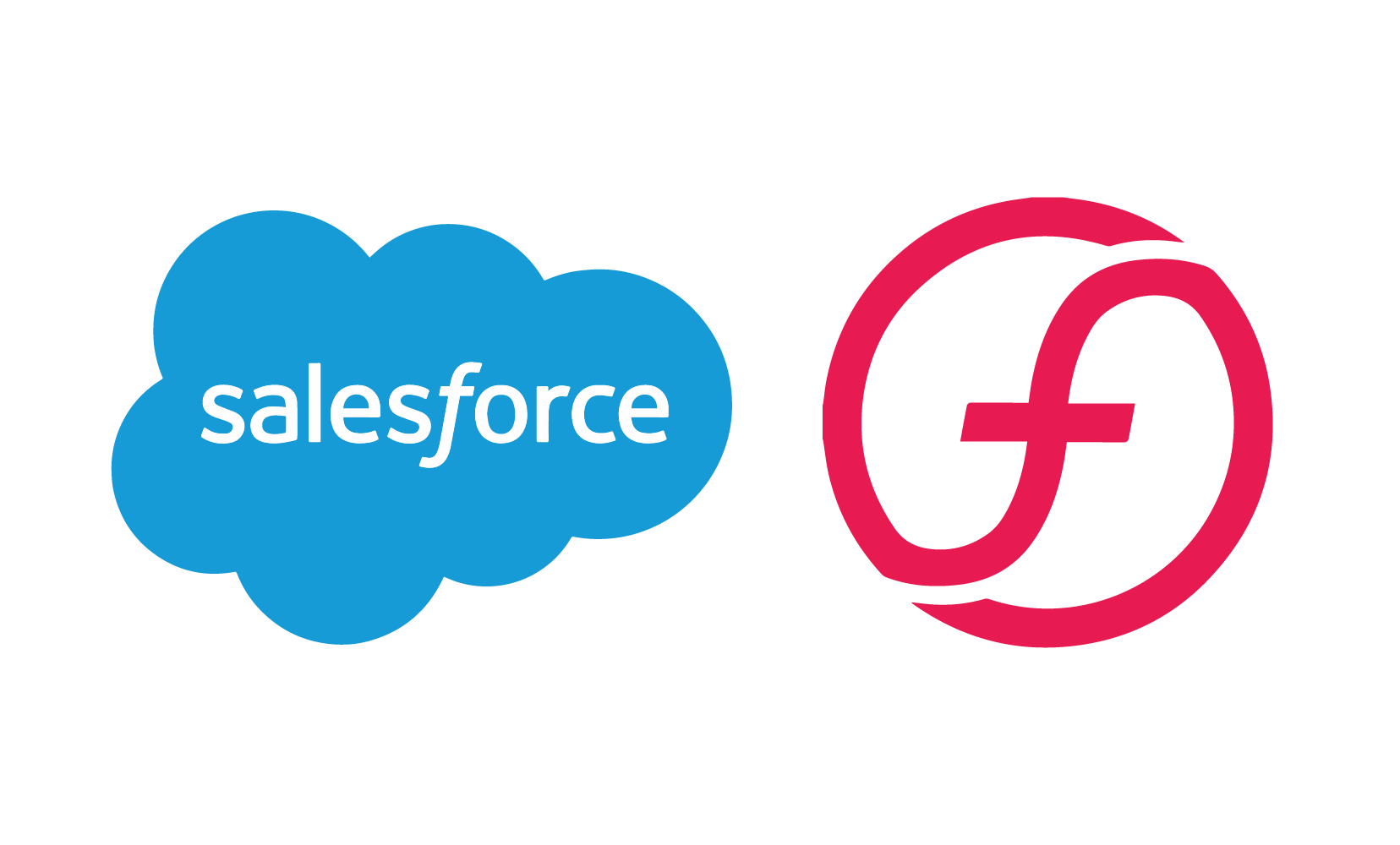 2. Master The Solutions
Our team will help you learn the ropes of Certinia and Salesforce so you can get a holistic view of your business and take action. 

3. Take It To The Next Level
Make confident decisions for your business with all of your data in one place and OpMentors supporting you along the way.